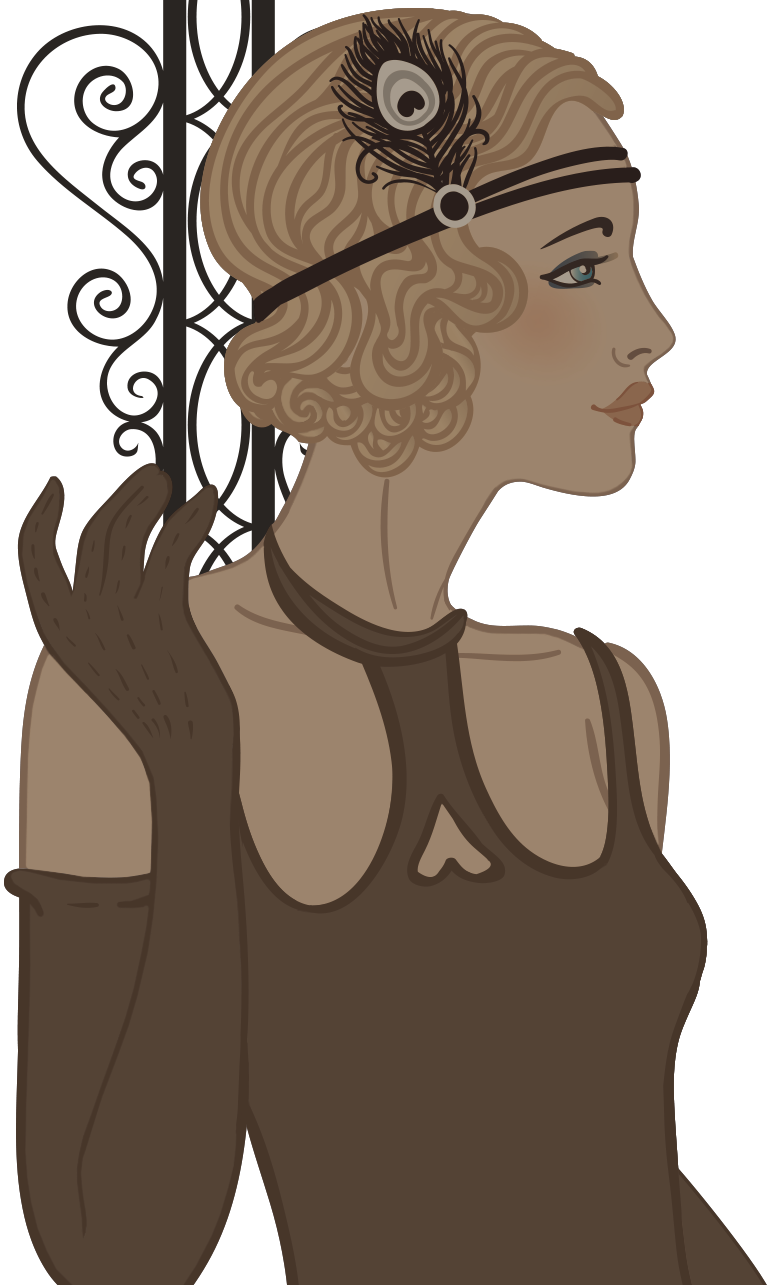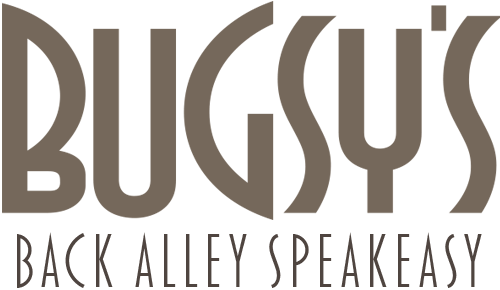 OPEN MON-FRI 5PM -2AM
SAT 7PM-2AM
OUR STORY
Entering into Bugsy's is like going back almost 100 years in a time machine to the "Roaring Twenties," a decade which earned its name because of the combination of increased rights for women, increased income (the national average doubled!), more people moving to the city, and prohibition - a law that made alcohol illegal. Prohibition led to the speakeasy - secret, underground bars that existed either unbeknownst to the police, or as a result of a payoff by a mobster like Bugsy Siegel, the inspiration for our name!
Though many speakeasies of the 1920s had fake businesses as cover operations, our cover operation, "Gouda's Italian Deli" is completely legitimate! In fact, join us after work Monday through Friday from 5pm-8pm and you can enjoy a selection of light fare from their menu. Put on your glad rags and come to Bugsy's! You can even use Gouda's entrance to join us for Happy Hour! View this video to catch a glimpse of our place.
At Bugsy's, we encourage people not to take their freedom for granted, and to enjoy themselves so much it almost FEELS illegal. We offer a wide selection of drinks, both current, as well as throwback vintage cocktails from the 1920s. Our staff is dressed in 20s-style attire, and includes our "Showstopper Dancers," who are gorgeous ladies who dance and provide entertainment. Speaking of entertainment, we also have live music Thursdays through Saturdays after 9pm.